Spotlight on talent !
Chef Ferran Tadeo –  La Rambla by Catalunya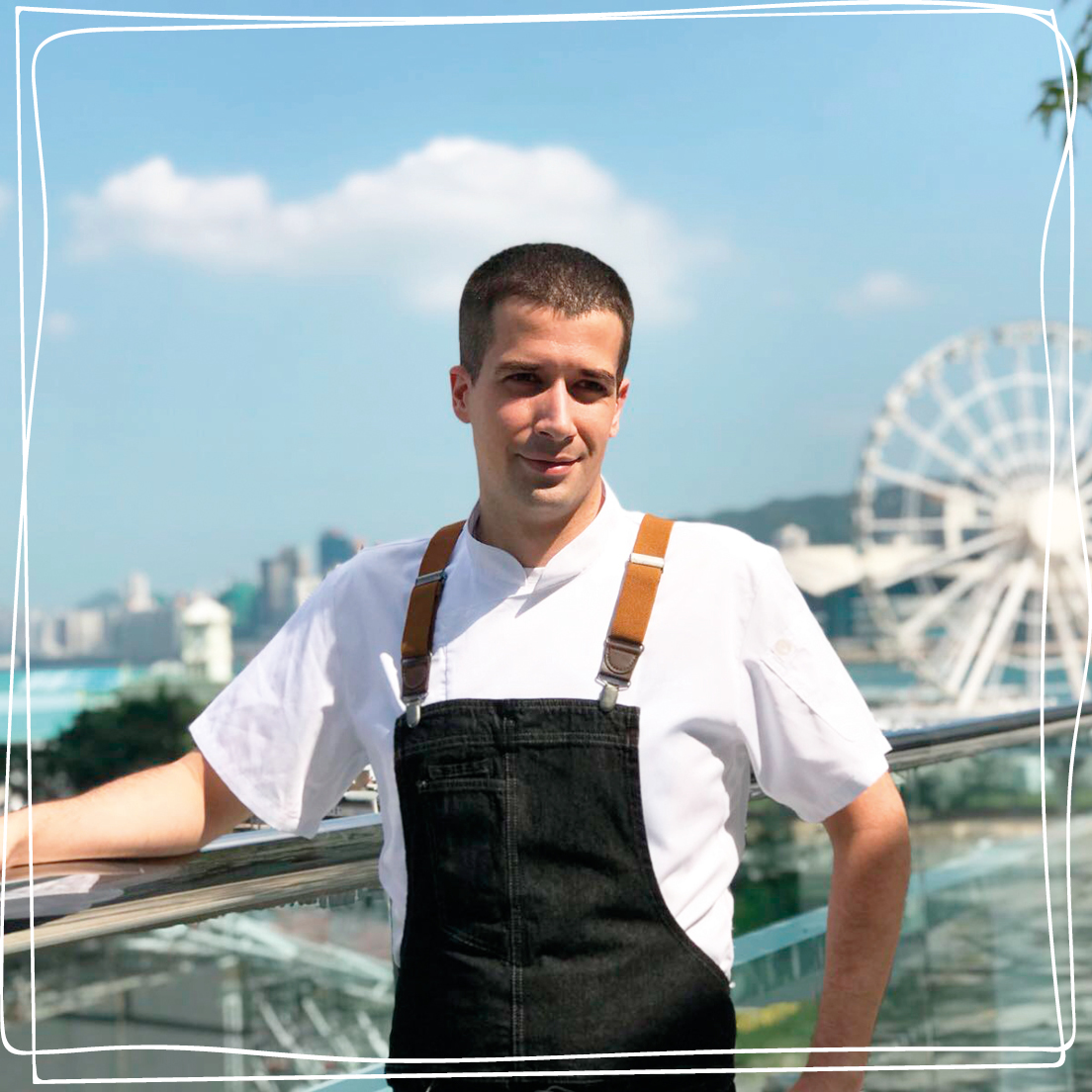 The Spanish restaurant La Rambla by Catalunya in Hong Kong is already the talk of the town, just a few months since opening !
It is the highly promising Chef Ferran Tadeo who has been chosen to revamp and refine cuisine inspired by Catalan tradition.
With his extensive experience alongside Chefs Ferran Adrià and José Andrés at El Bulli, a pioneer in molecular gastronomy, and Sergi Arola at Arola, the Chef will take you on an authentic, creative culinary trip.
With décor reminiscent of Spanish inner courtyards and offering the unique ambience of old Barcelona, you will discover the taste of langoustines with black truffles & caviar, or traditional Paella with Qwehli® red prawns!
Definitely not to be missed in 2018 if you're passing through Hong Kong!
— La Rambla by Catalunya, 3071-73 Level 3, ifc mall, Central, Hong Kong