Showcasing talent
Chef Takashi Kinoshita – Château de Courban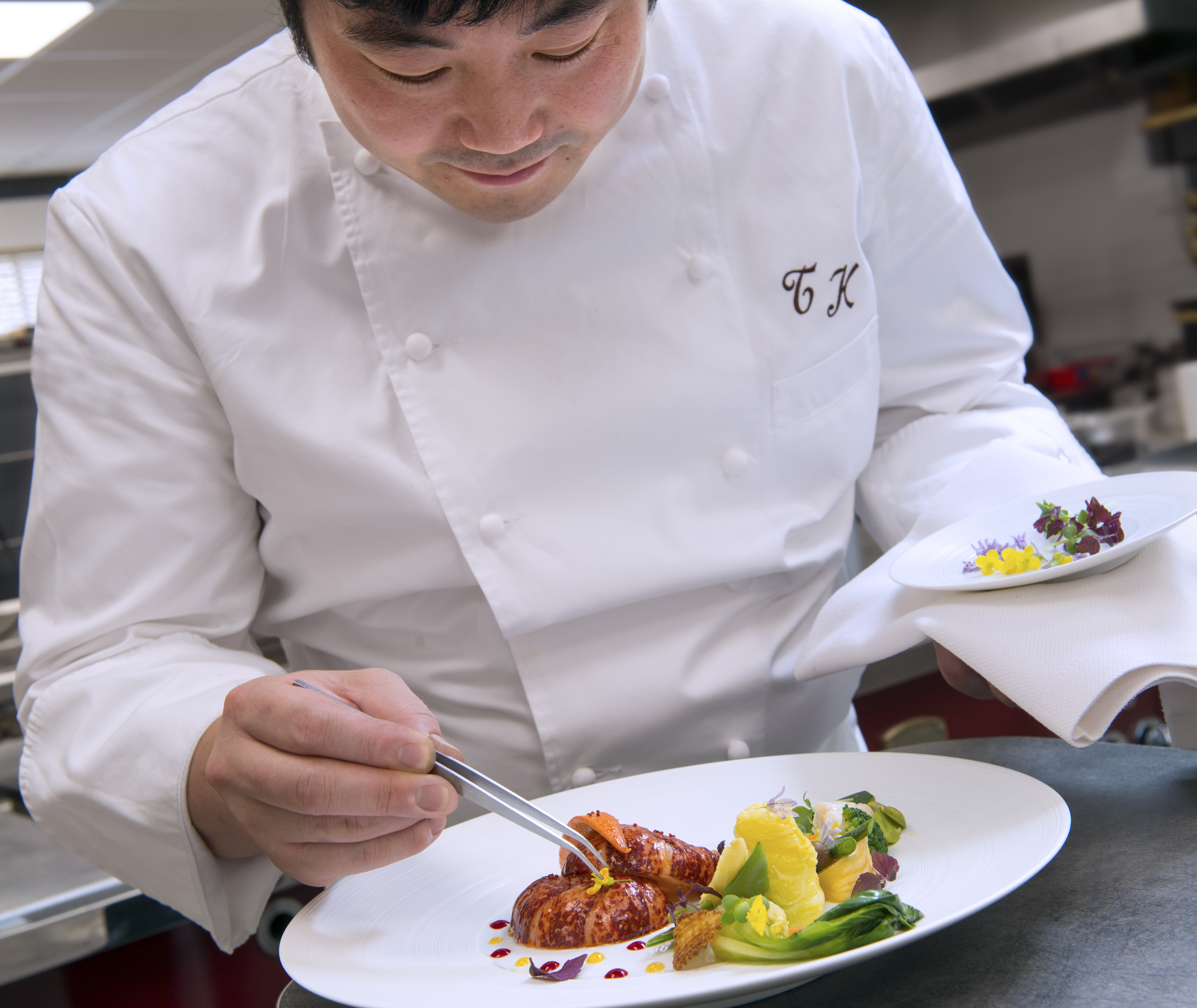 In a place where elegance and refinement are de "rigueur", Japanese chef Takashi Kinoshita simplifies the local cuisine and plays with cooking techniques while adding subtle Japanese touches.
Passionate about cooking and seafood since he was a child, this adoptive Burgundian refined his techniques and developed his flavour palette in prestigious  French restaurants before joining the Château de Courban team, which received a listing in the famous Michelin guide last February.
With a menu that varies according to his inspiration, market availability and the season, the chef welcomes you in an authentic, charming setting to take you on a journey that blends together a range of culinary influences.