Seafood
for the body but not only!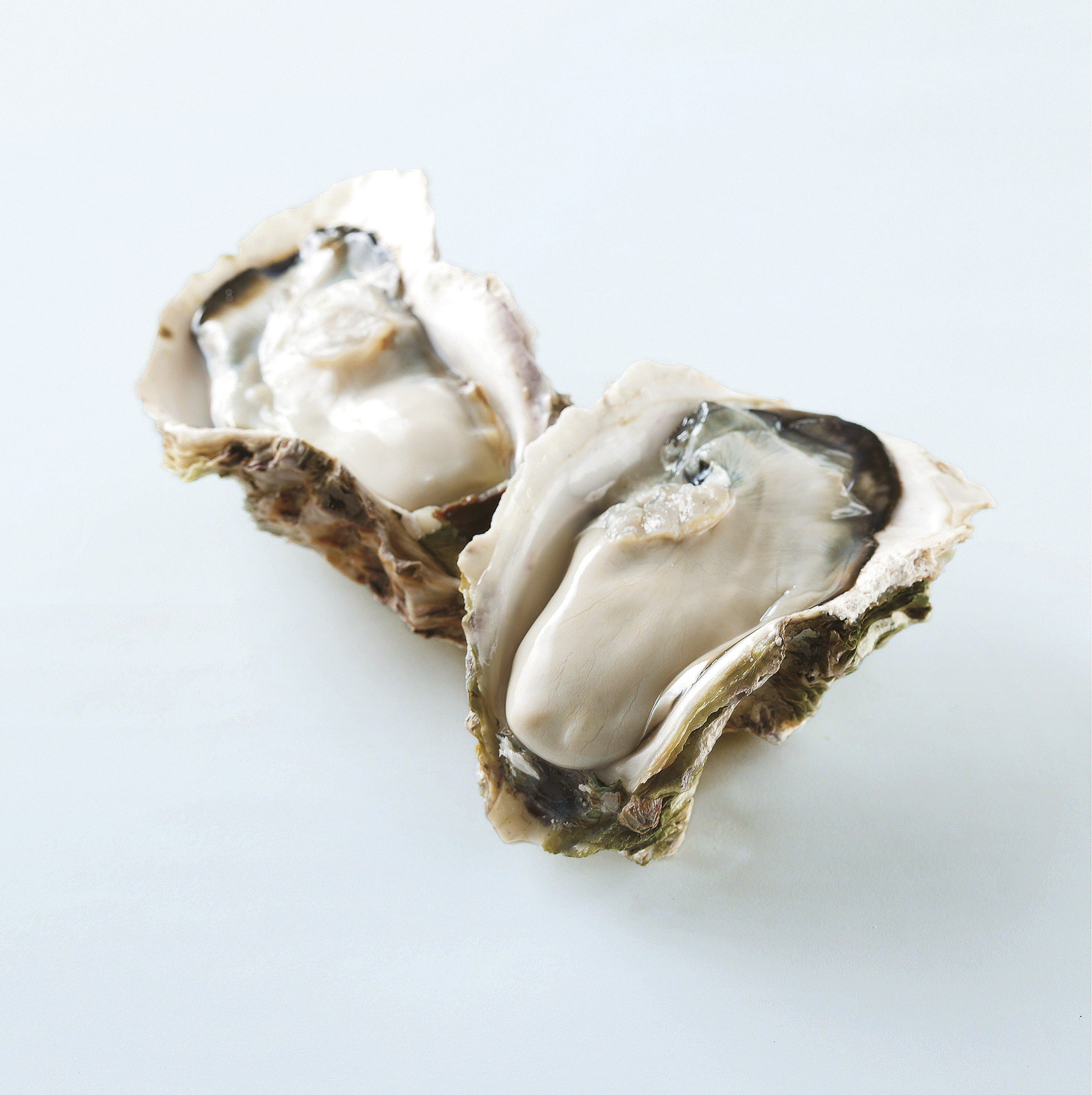 Generally, it used to be said that the seniors were the largest consumers of seafood…
But times are changing!
The Millennials (the 1980-2000 generation) have just overtaken their elders. In 2018 they became the most important seafood consumers compared to other age groups*.
To stock up on "good fats", they are increasingly seeking products that are also free from GMOs and free from antibiotics. You could say it's the FREE-FROM generation. But what to choose instead? Seafood is the perfect way to add more variety to the diet. Rich in protein and generous in minerals it contains very low levels of fat and zero sugar, exactly what you need for a healthy diet! Oysters, for example, contain twice as much iron as red meat. Prawns are all too often rejected because of their cholesterol content, and yet they actually contain the "good cholesterol" known to have a protective effect on the system.
So there you have it,

seafood should take a leading role on your menus if you want to satisfy your Millennial customers… and everyone else!

Simply ensure you make the right choices when it comes to supply, in order to protect both their health and that of the oceans.