CHEF JULIEN CORDEROCH'S RECIPE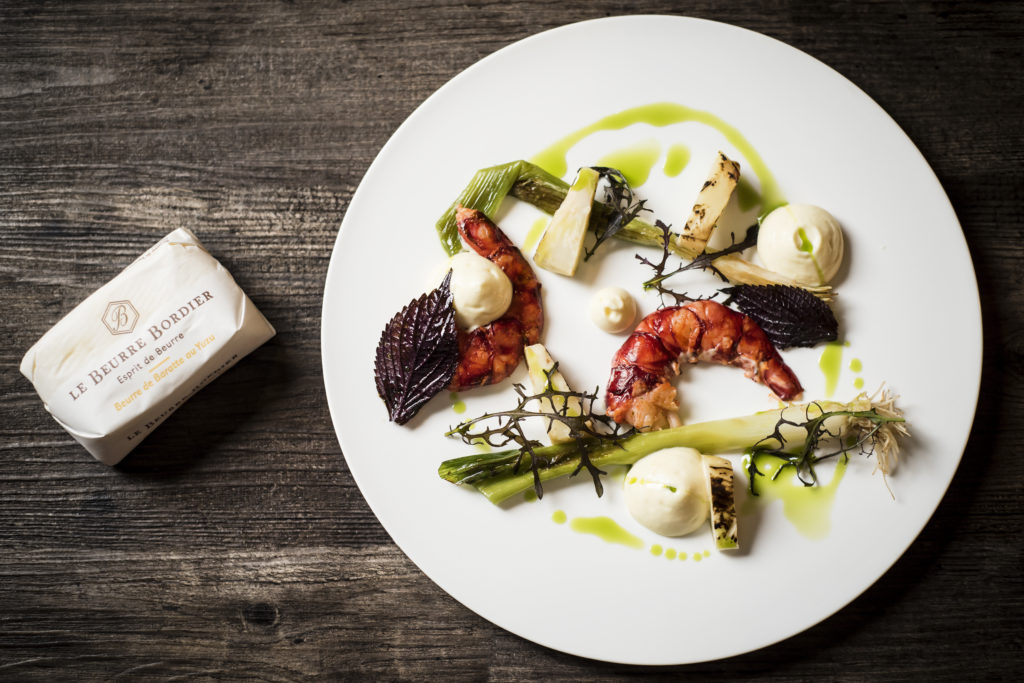 ROAST QWEHLI® CARABINEROS, BORDIER YUZU BUTTER EMULSION AND ROAST CELERY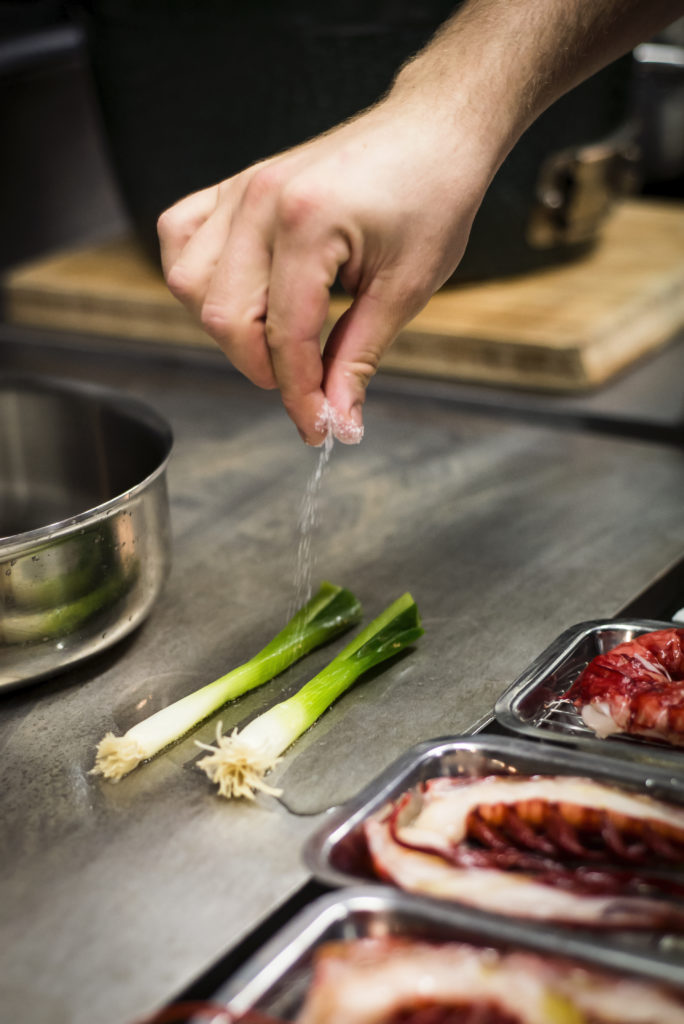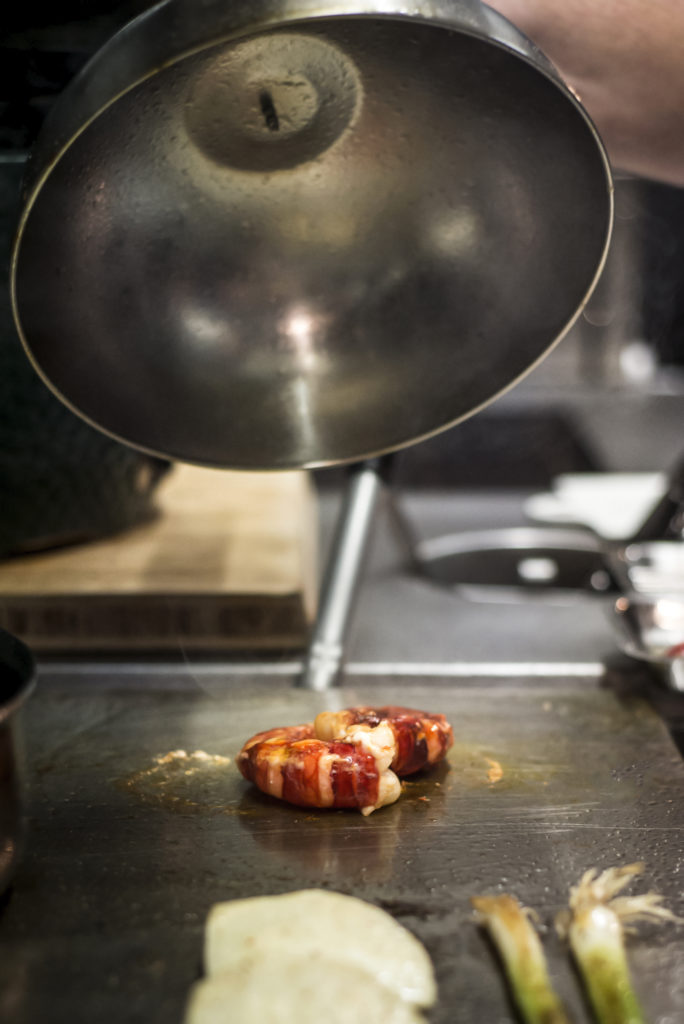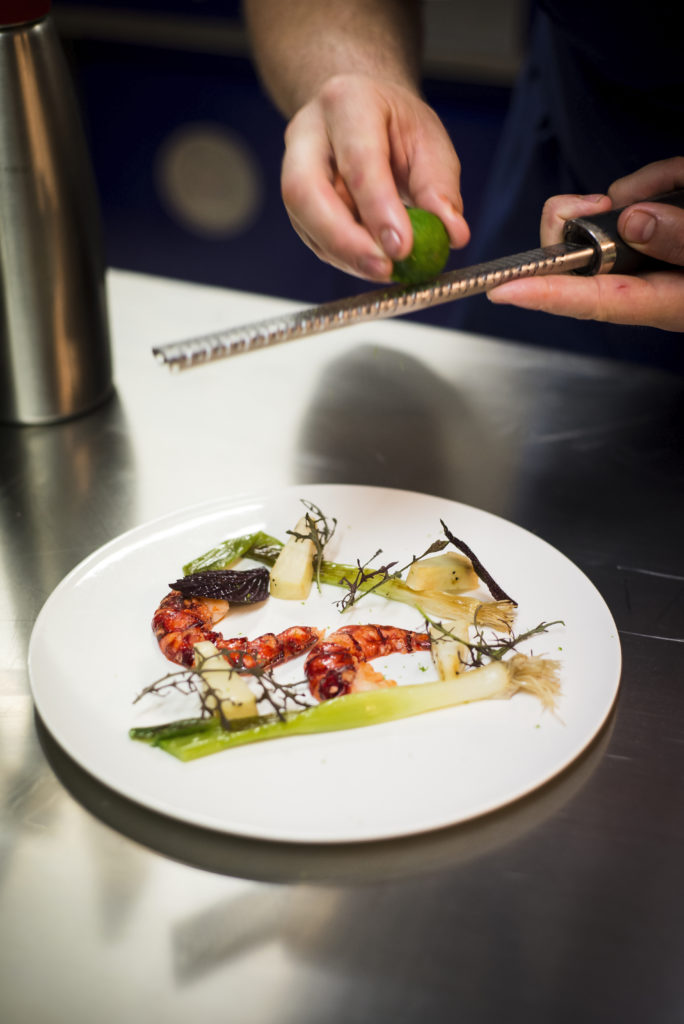 6 XXL Qwehli® carabineros
1 celeriac root
2 celery stems
2 leeks
Yuzu emulsion:
200 g Bordier yuzu butter
50 g yuzu purée
20 g white wine
9 egg yolks
70 g cream
YUZU EMULSION
Make a hollandaise sauce: place all the ingredients in a Thermomix® bowl. Leave to cook for 15 min at 85°C, season with salt then place in a siphon with two gas cartridges. Keep warm.
COOKING
Place the peeled celeriac to cook in a steam oven for 1½ hours then cut into attractive slices ready to be seared on a plancha grill.
Blanche the leeks in well-salted water then sear on the plancha grill.
CELERY OIL
Make a celery oil using the celery stems blanched in salted water then quickly cooled. Blend with grapeseed oil and filter through a muslin.
Shell the carabineros and sear on the plancha grill. Season.