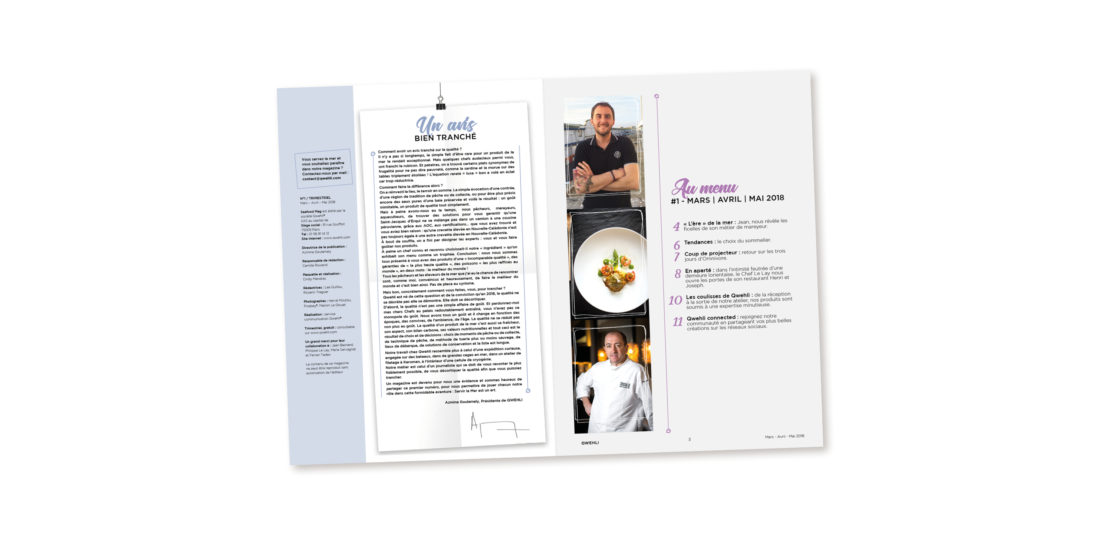 Edito Seafood Mag #1 : A well-decided opinion
Is it possible to have a set opinion on quality?
Not so long ago, as the products from the sea became scarce, people started seeing them as exceptional products. Some daring chefs followed suite and all of a sudden we found out that some dishes that were synonymous with frugality – if not poverty – like sardines and cod, ended up in the plates of three star restaurants! Saying that "scarce products are luxury products" does not make sense anymore.
How can we make a difference?
We are rediscovering forgotten places with a regional flair. We are looking for regions with a fishing tradition. To be more specific we are looking for a preserved bay with clear waters where fish and shells have a subtle and unique taste. That's what a quality product is about.
But us, the fishermen, fishmongers, fish farmers, we hardly had the time to find solutions to insure that the Saint-Jacques from Erqui in Bretagne were not mixed in a truck with their Peruvian relatives. We managed to do it thanks to the "AOC – Brand from Certified Origin" … You discovered – and you were right – that certain shrimps from New Caledonia are not always as good as other shrimps from the same New Caledonia.
As we were running out of solutions, we ended up asking experts, I mean: you, to taste our products.
As soon as a well-known or famous chef had selected our «ingredient», we started using his menu as a trophy. At the end of the day we all came to see you with products of «incomparable quality», we guaranteed «the highest quality», «the finest fish in the world», the best in the world, no less!
All the fishermen and fish farm operators I met, are just like me. Thanks God, they are convinced that their products are the best in the world and that's the way it is. No time for being cynical.
But, seriously, how do you make up your mind?
Qwehli was born out of this question. We are convinced that in 2018, quality is not a statement. Quality must be visible and proven.
To start with, quality is not just a matter of taste. And I hope that my dear Chefs and their finely tuned palates will forgive me if I say that they don't have a monopoly on taste. We all have our own taste and it varies depending on the times, guests, ambiance and … age. Quality is not about taste only. The quality of sea products is also based on their freshness, appearance, carbon footprint, nutritional value. It is also based on know how and qualified decisions on fishing methods, timing, killing methods, landing ports, conservation … there is a long list …
At Qwehli we have a mission that takes us onboard fishing boats, to large cages at sea, to a fish fillet processor in Keroman and inside a cryogenics cell.
Like journalists we must be straightforward and report accurately on what we see and what we know. We will dissect quality to help you decide.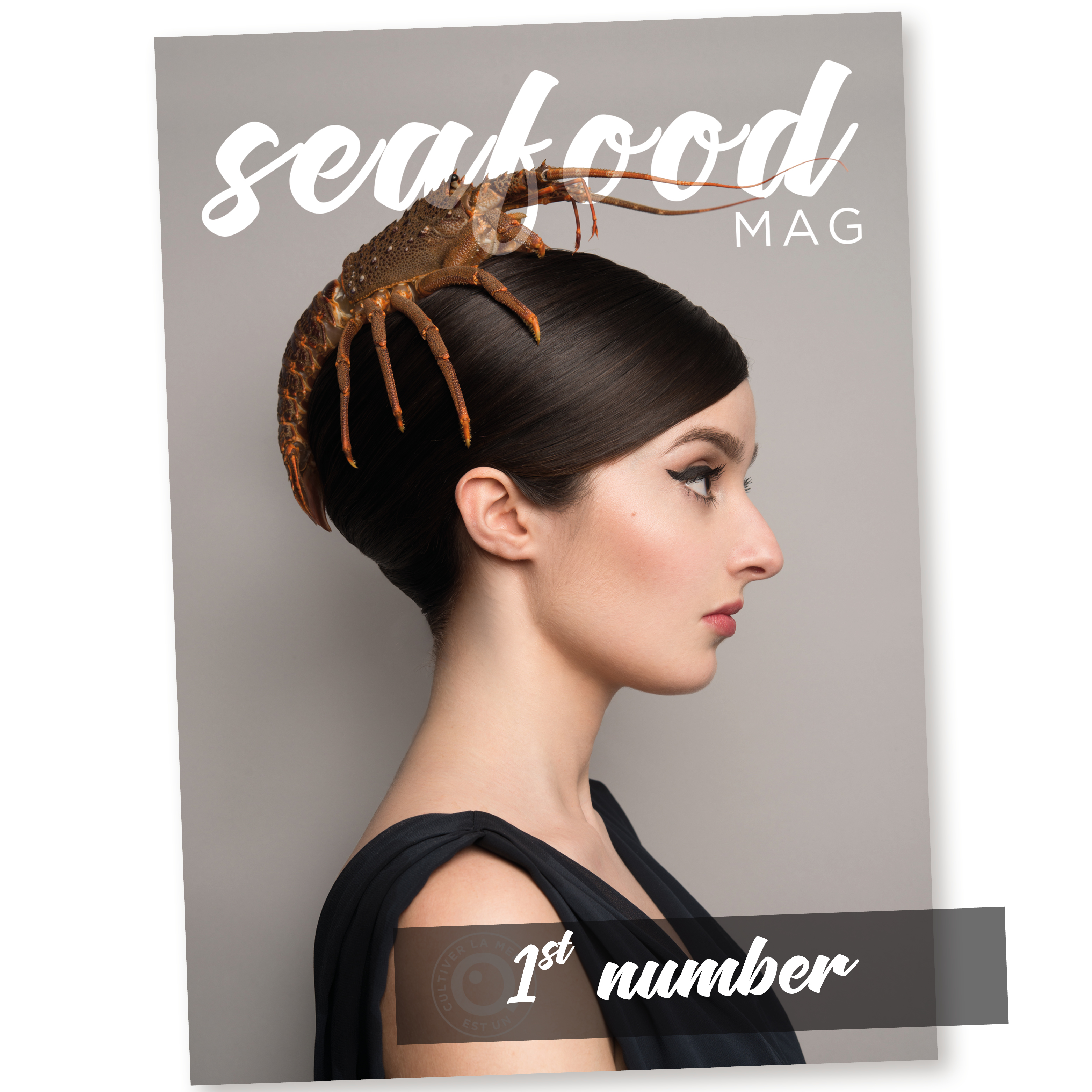 Publishing a magazine became a priority for us and we are happy to share the first issue with you. We want to make sure that we can all play our part in our great venture: the Art of Serving the Sea.
Azmina Goulamaly, Presidente of QWEHLI