Spotlight

The first alliance in favour of sustainable seafood, the "Sustainable Seafood Coalition" was launched in 2011 as a partnership of British companies. Looking to ensure a better future for our oceans, their vision is for all fish and shellfish sold in the United Kingdom to come from sustainable sources.
In 2017, a similar coalition was created in Hong Kong with the main aim of solving the problem of illegal, unregulated and unreported fishing.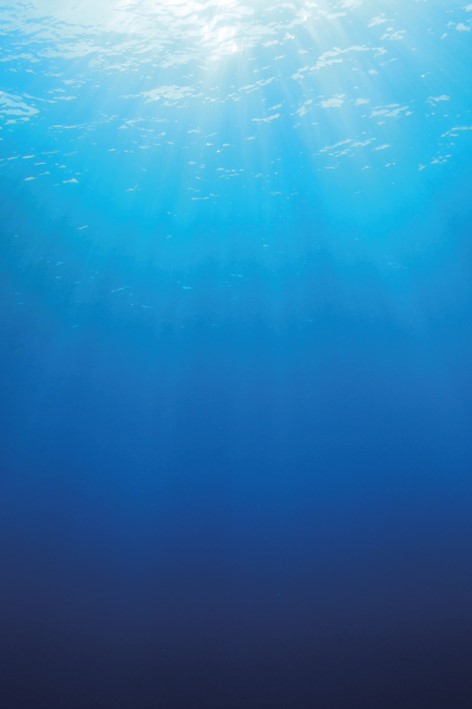 Its members are currently drawing up a voluntary code of conduct and work hard to support and encourage the following:
The development of a common language for "sustainable seafood" terminology ;
Making information more accessible throughout the industry, often a source of problems in terms of communication ;
Supporting and marketing more sustainable seafood ;
Raising consumer awareness concerning sustainable seafood and related challenges.