From the sea to the plate
Qwehli brings you high-quality seafood products directly from our boats to your kitchen!
SELECTION: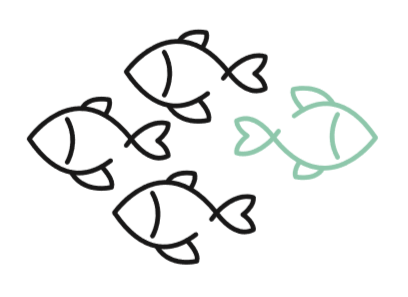 Our expert team in Lorient, specialised in fishing and aquaculture, selects a wide variety of sustainably farmed species from all around the world.
FISHING: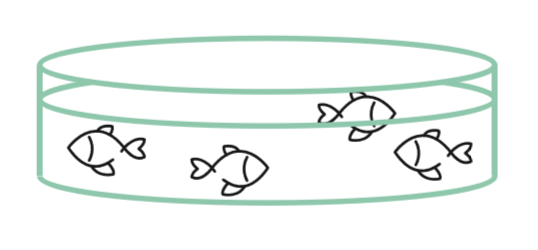 We choose to fish only outside the breeding season and the "biological recovery" of the species for the full renewal of fish stocks. We also favour certified farms to ensure good aquaculture practices.
TAILOR MADE PROCESSING: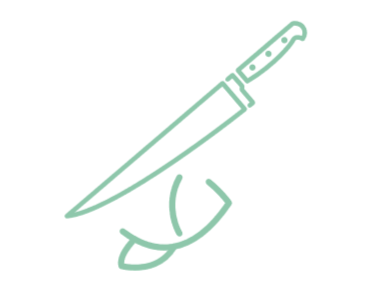 Thanks to the traditional expertise of our partners, we can meet the demands of the chefs and tailor-make each product (portion, fillet and scraping), scraping and bone.
INGOING QUALITY CONTROL: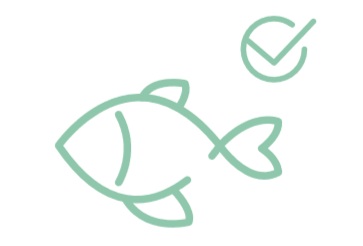 After receiving the goods in our plant, we check each product one by one to ensure that they reach our standards.
PACKING:

We hand-select the best products and vacuum-pack them to avoid bacteria growing inside the bag and freezer burn.
DEEP-FREEZING PROCESS:

Each product has its own special method of conservation to ensure you receive a product carefully preserved "like fresh".
OUTGOING QUALITY CONTROL: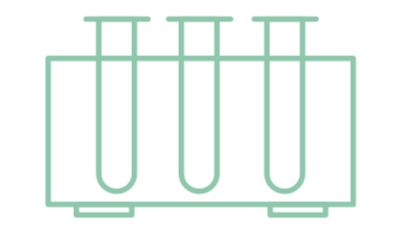 We carry out laboratory analyses to ensure that our products meet the European standards in terms of food safety and compliance.
SHIPMENT: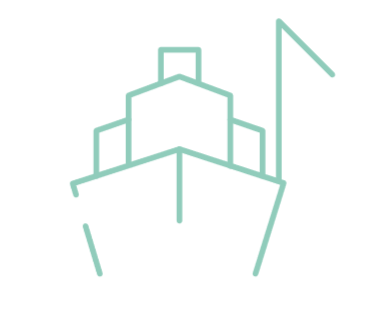 We ship our products by reefer container to reduce our carbon footprint and we monitor the respect for the cold chain during transportation thanks to temperature recorders.
DELIVERY: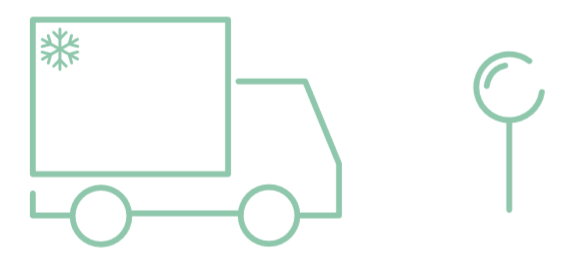 After receiving your order, we deliver the next day using selected logistics partners to guarantee smooth deliveries.