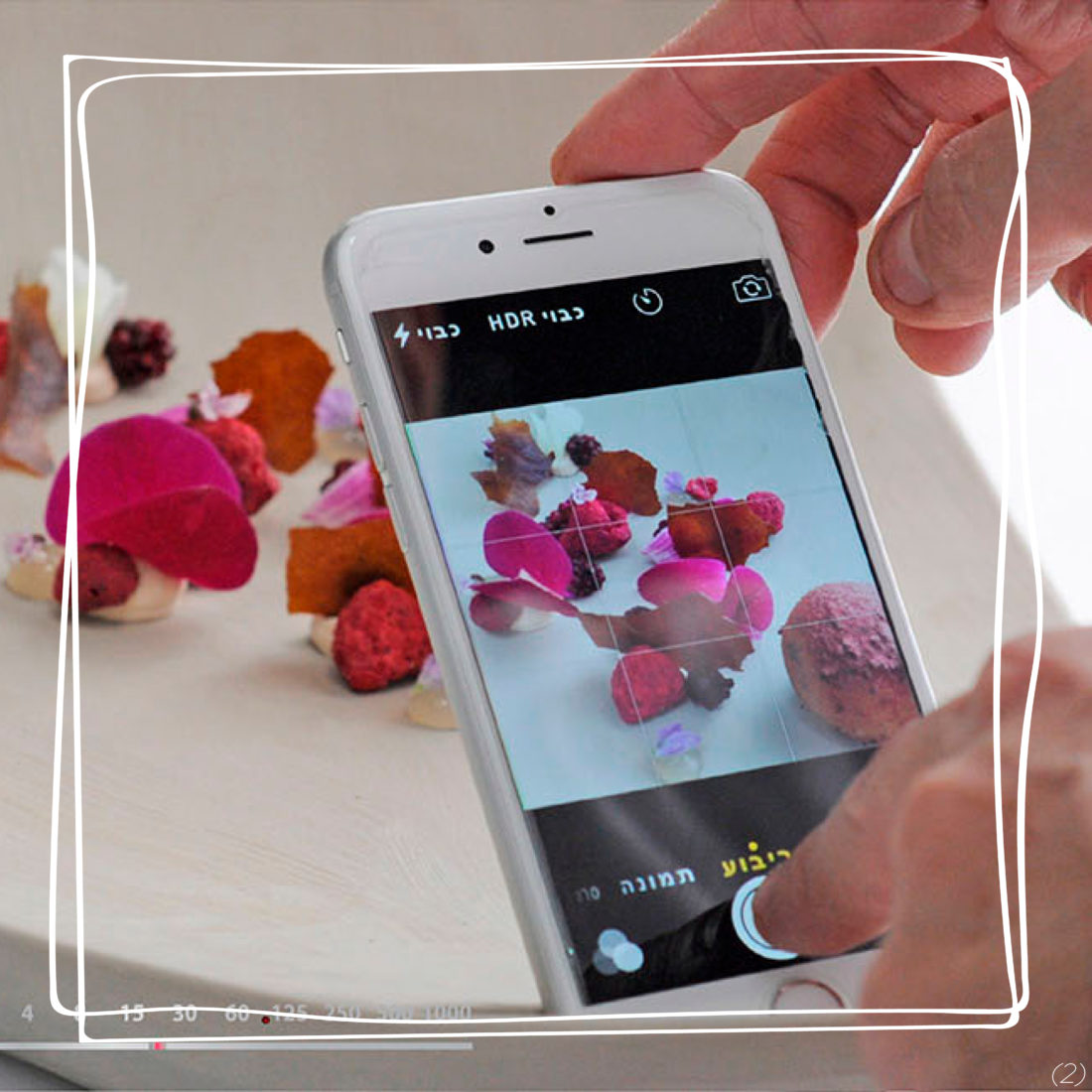 So terribly

Today's social media are pretty impressive when it comes to multiplying what used to be done by word-of-mouth alone. Everyone is someone else's influencer, at their own level. A phenomenon that has become a reality everywhere, and the world of gastronomy is certainly no exception! This is now indisputable and everyone knows it. Even before taking that first forkful, many reach for their smartphone to immortalise the moment and share it with their community. Sometimes even to the point of forgetting to savour the moment, in its truest sense. Whilst the resulting photos are often of good quality, from time to time they can also be a complete disaster with a damaging effect on both the establishment and its Chef. Build in the snowball effect and it's not long before the negative hype takes hold.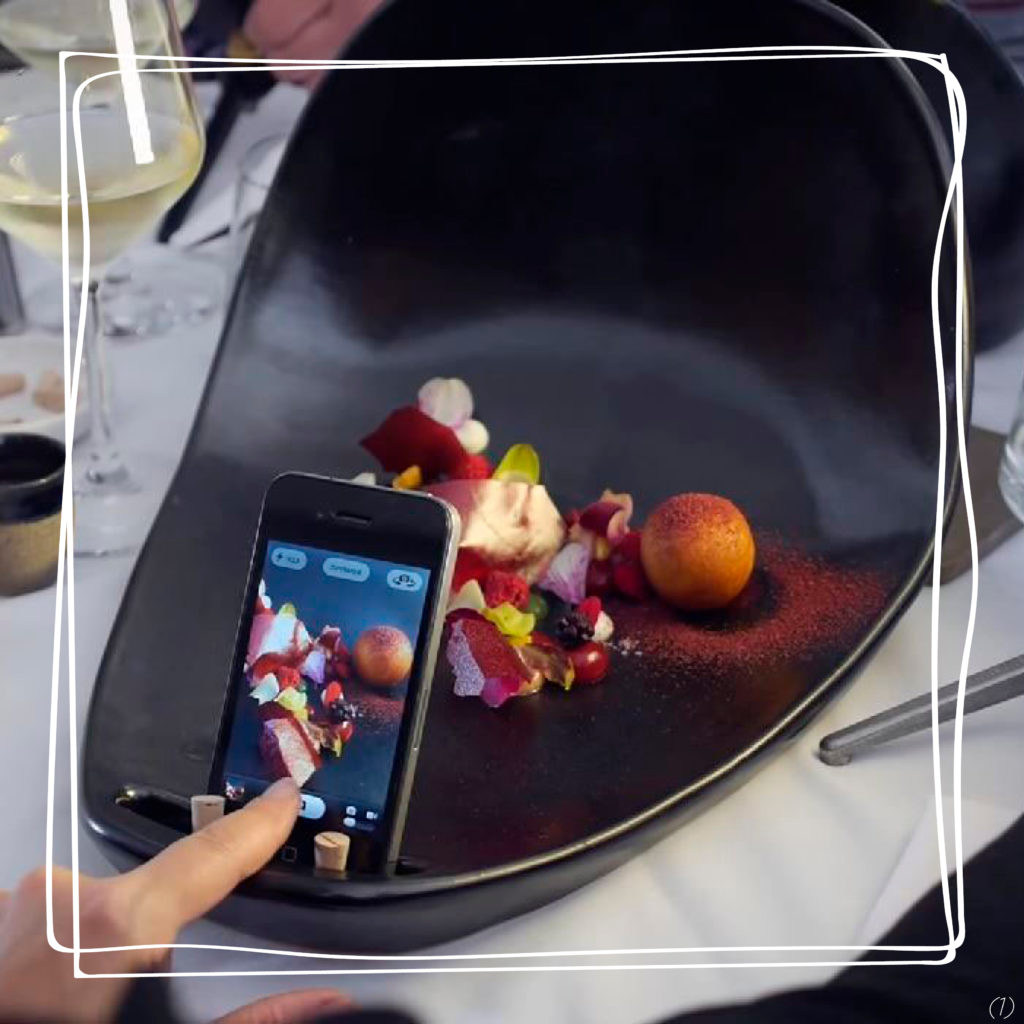 Two new concepts are emerging as the result of all this. Today, visibility needs more than just partnerships with professional bloggers. In Tel Aviv, a Chef has had the brilliant idea of totally rethinking the tableware used in his restaurant.
(1) Photo model L: This plate is designed to enable you to fix your telephone and obtain the perfect inclination.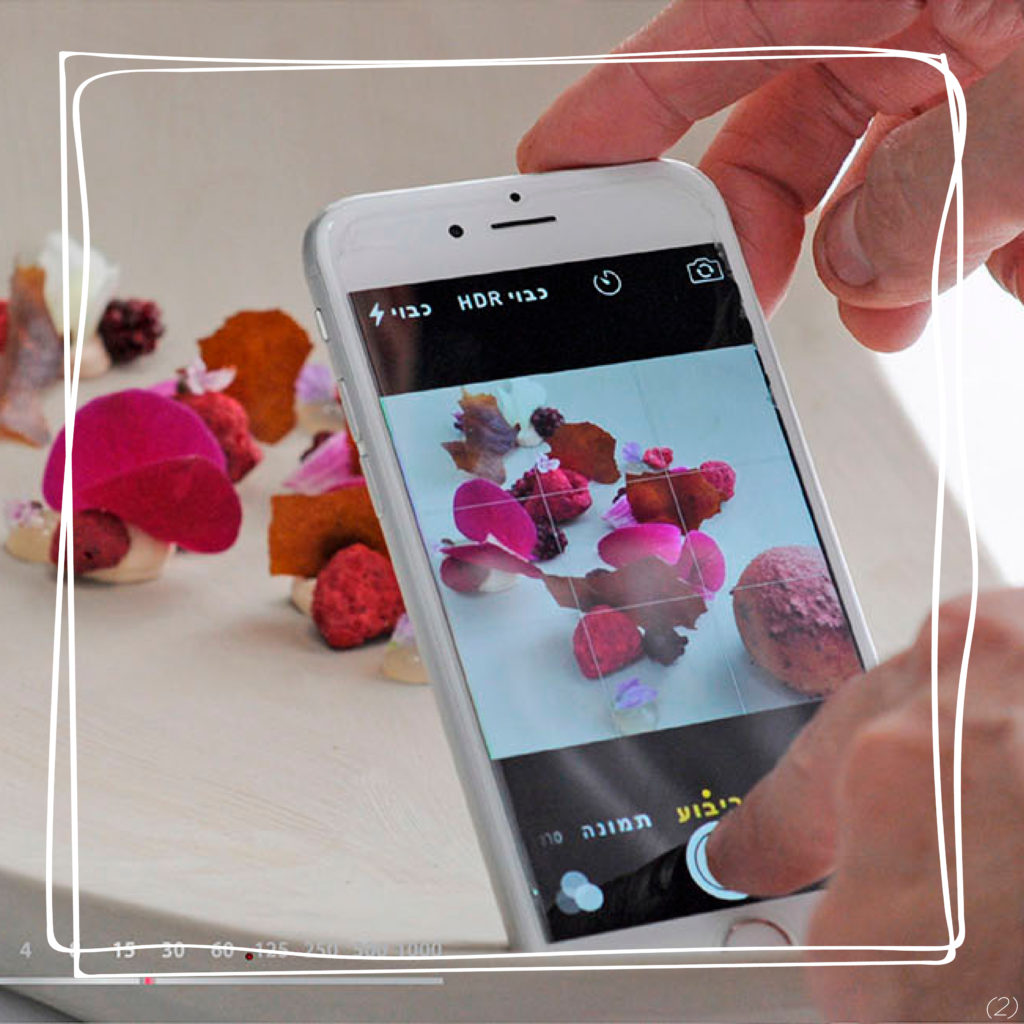 Specially designed to show off his creations to their best advantage, even to the point of adding staging and lighting effects, he offers his customers the best possible conditions to take professional standard photos.
(2) Photo model 360: Another of his plates includes a mechanism so that the customer can turn it through 360° and thus photograph the dish from every angle.
Other establishments go even further. And what if someone said that you could eat for free in return for Instagram followers?
©foodgeekandlove.fr, ©huffingtonpost.fr
Plus d'infos : https://www.dailymail.co.uk