THE CREW FROM A TO Z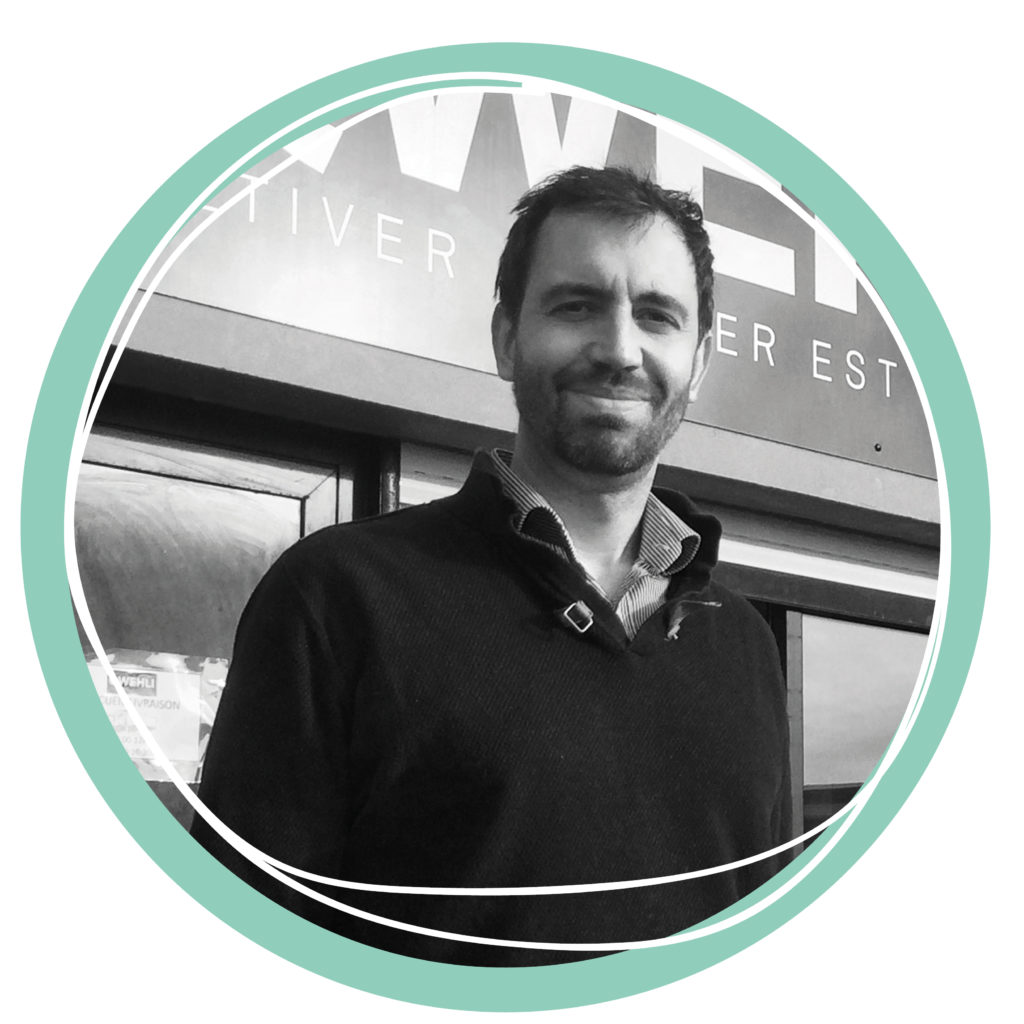 WHAT IS YOUR ROLE?
I have been at the head of the Lorient workshop since its creation, in other words since 2017. To put it simply, I ensure that everything runs smoothly at our production site, both from a technical and a managerial point of view. My team is made up of production, research and development, logistics and quality experts. We all work together to provide our customers with exceptional products. Our search for new technologies to further improve our ultra-fresh approach is permanent. And that also applies to the quality of the product in its raw state. Which is why I'm so often out and about to meet the industry's professionals; fishmongers, fishermen, aquaculturists and oyster farmers, in search of THE product that exactly meets all the expectations of our Chefs and our own very exacting demands.
One word to sum up Qwehli?
Excellence. That is what drives us here at Qwehli. From sea to plate, we assure each and every step on the way to the greatest tables in the world and the Chefs who are completely intransigent when it comes to the flavour and quality of our products.
One chef, one dish?
I would say the Gambero Rosso by Chef Damien Victor-Pujebet at the Cigale Égarée. But I also adore ormers and I'd really love to try one of Chef Kazuyuki Tanaka's dishes at the restaurant Racine.