PRODUCT SOURCING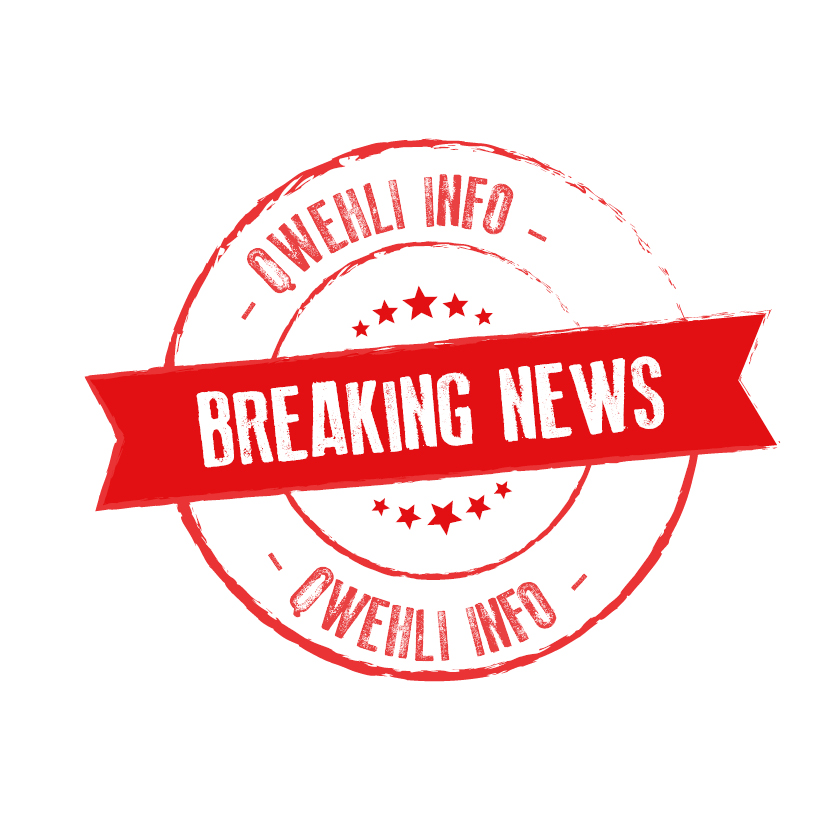 Everything begins by identifying an unfulfilled need with our customers, information that is often passed back to us by the sales teams. Generally it's a request for a specific species or type of product. Once identified, we have to measure the viability of each individual request and then work through the industry in search of a partner offering this particular expertise.
When it comes to selection, every point in our charter has to be respected (selective fishing techniques, size of boat, certified sustainable aquaculture, etc). This is a non-negotiable condition before establishing any partnership.
Our teams then set off to meet the people concerned, whether on their boat or at the fish farm, to make sure we truly understand their profession. And before any product and its ecosystem, in the widest sense of the word, can be approved by Qwehli, it is thoroughly tested. Obviously both the flavour and quality of the product have to be approved, but we go even further in our GREEN approach by verifying, amongst other factors, the seasons, the proximity and the expertise.
Seafood is a fragile resource, a notion that has long been an integral part of our business and our driving force right from Qwehli's very beginning. This is why we only accept the most environmentally-friendly sources, to ensure we serve gastronomy to the very best in every sense. Each product, whether rare or everyday, carries the company's reputation for excellence.