STEAMED QWEHLI® TURBOT WITH MANDARIN GELÉE
By Chef Pascal Barbot
Astrance** – Paris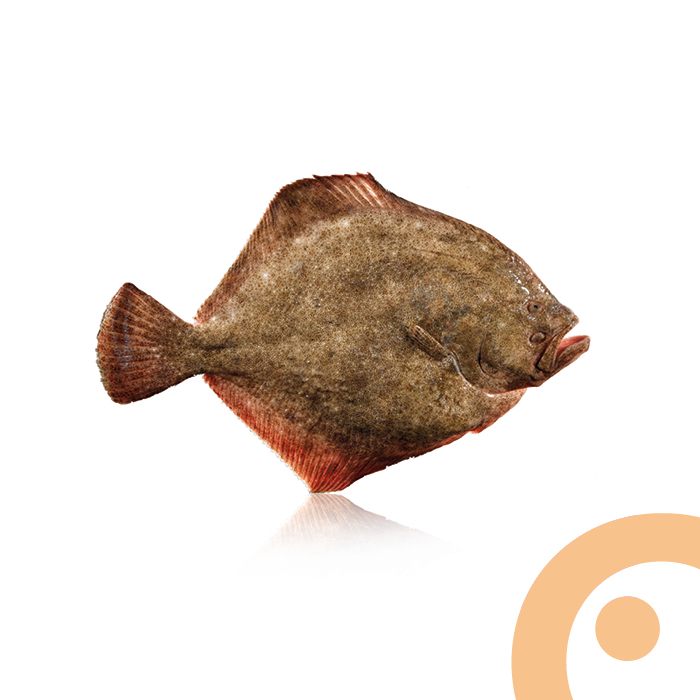 Steam the turbot steak ( 250 g ) on the bone during 8 minutes. Fillet the steak after cooking and serve with mandarin gelée.
MANDARIN GELÉE
• 100 g mandarin pulp
• Saffron/cardamom spice mix ( saffron toasted at 110°C )
• Powdered chilli pepper
• Mandarin zest
• 2% agar agar
Boil the pulp and add the spices. Let the mixture infuse.
When cold, add the agar agar, the rest of the ingredients, and let the agar agar rehydrate overnight in the liquid.
The next day, bring the mixture to the boil. Let it cool down.
Cut it into 1cm cubes. Set aside.