BRINGING BUTTER BACK INTO OUR LIVES !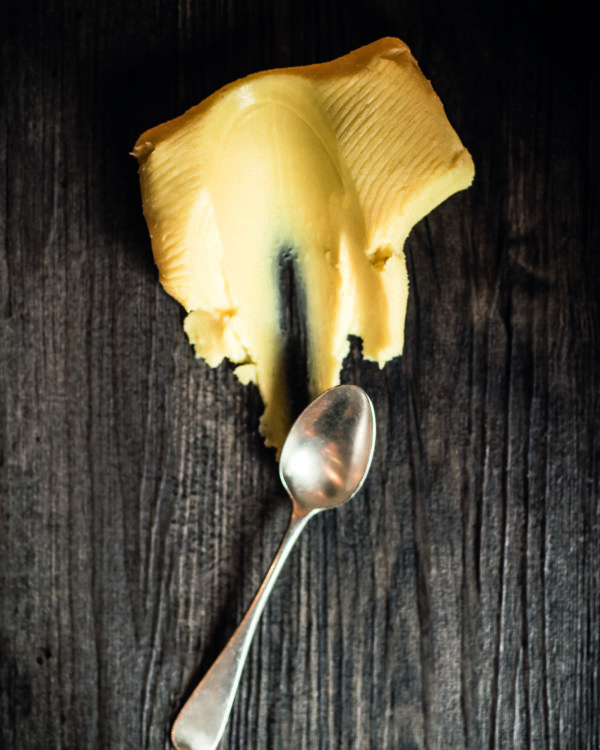 If you are looking for the best quality fat, then butter is the obvious choice! So, in Brittany, home to the finest salted butter, we pushed open the door to the Bordier company in Saint Malo. Son and grandson of cheese and butter-makers, Jean-Yves Bordier naturally grew up between the large wheels of Comté cheese and fresh cream from the farm.
+ infos www.lebeurrebordier.com 
He selects a high quality churned butter made in Brittany using milk produced both by organic farms and those using sustainable farming methods, a pure product of the Brittany and Normandy terroirs. This butter is then left to rest for 24 hours before it goes on to the creaming stage, a technique that dates back to the end of the 19th century. Creaming was used to assemble and rework butters of different origins. A method virtually abandoned since 1975, he is the last artisan to work his butter by hand in a wooden creamer and salt it traditionally. The butter is shaped by hand, using boxwood paddles, to create round blocks, sticks or "tailor-made" mini butter pats. You can even choose the level of salt added, the recipe, the shape and the weight !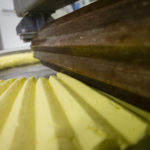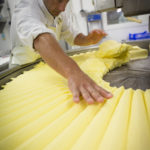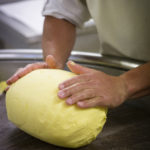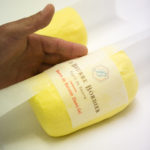 DID YOU KNOW ? 
The French equivalent of the English expression "wanting to have your cake and eat it" shows the importance of butter. Dating back to the 19th century, the saying "wanting to have the butter and the money from the butter" means that the farmer can only sell the butter produced and take the money once, he can't sell the same butter a second time. It is also a metaphorical way of wanting to keep everything for yourself and leave nothing for the others.
SMOKED SALT CHURNED BUTTER
The subtly dosed pepper, fried onion and curry give an incredible "smoky" aroma and rich flavour.
CHURNED YUZU BUTTER
A citrus fruit originally from the Far East, a hybrid between the wild mandarin orange and lemon.