Focus on Ultraviolet
A unique dining experience by Chef Paul Pairet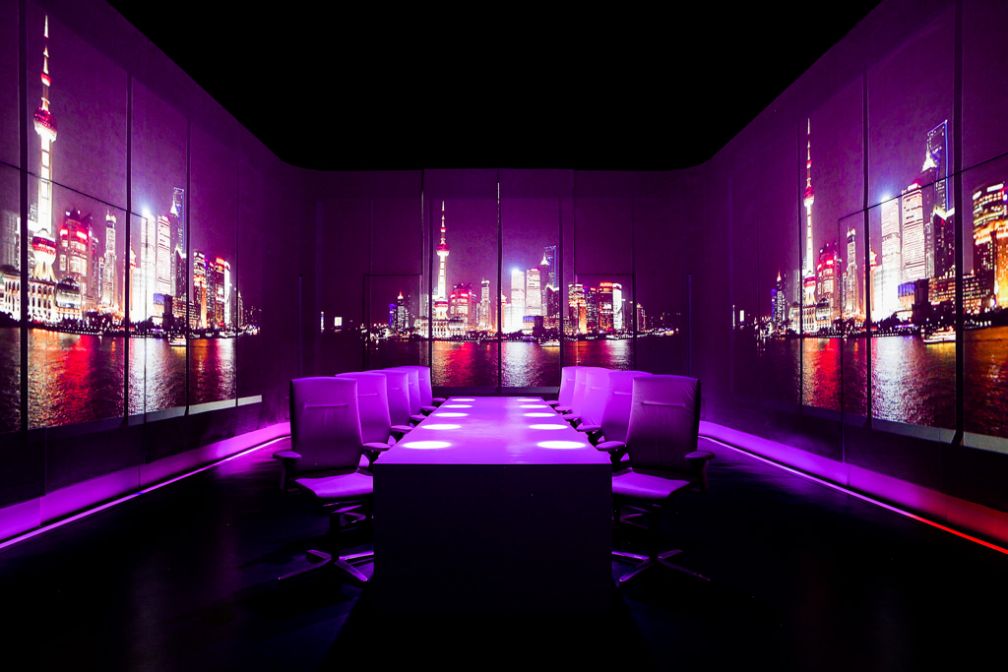 Ultraviolet by Paul Pairet, Waitan, Huangopu District, Shanghai • www.uvbypp.cc
Created in 2012 by Chef Paul Pairet, this 3 Michelin-starred restaurant in Shanghai is considered by many to be the most avant-garde culinary experience in the world.
After having been taken to a secret venue, the 10 guests enter the cocoon-like dining room to discover a single and creatively lit, table where everyone eats together. Each dish is accompanied by its own individual atmosphere, lights, sounds, music, scents, video, images and imagination…
A 20-course set menu, each dish a high-wire act, staged and served in theatrical style. And as a bonus you might even be lucky enough to taste our famous Qwehli® Carabineros !