We tell you everything!
Qwehli FAQ
I have the homemade label do I have the right to work your products?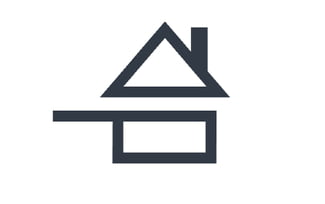 According to the Article 1 of Decree n° 2015-505 it is stipulated that "a gross product within the meaning of the second paragraph of article L 121-82-1 is a raw food product which contains, in particular, in its packaging or the process used for its preservation no assembly with other food products except salt. "
At Qwehli, all our products are packaged in crude, raw and without any other addition of food substances.
So the label "homemade" is quite compatible with our products provided that your preparation and your assemblies are all homemade.
It's your move!
Can I really work on your raw products without risk?
Quite, all of our products can be consumed raw this is the advantage of our different conservation systems. Our products are directly usable raw in all safety. The authorities have recently positioned themselves on the guidelines to be adopted on raw fish. It must be frozen before consumption in order to avoid any parasitic hazards.
Qwehli does it for you with a quality result that you can only get yourself.
The traceability of products is for me primordial, how do you manage it at Qwehli?
For us also traceability is more than primordial, it is essential. We are here to guarantee that the products you have chosen have been caught in the right place at the right time and in the best way. We have established a charter according to established criteria respecting the environment and resources.
We are also committed to WW-France in supplies that ensure the preservation of marine species.