AMÉLIE AND MARINE, OUR STARSKY AND HUTCH FOR YOUR ORDERS
– Behind the scenes at QWEHLI® –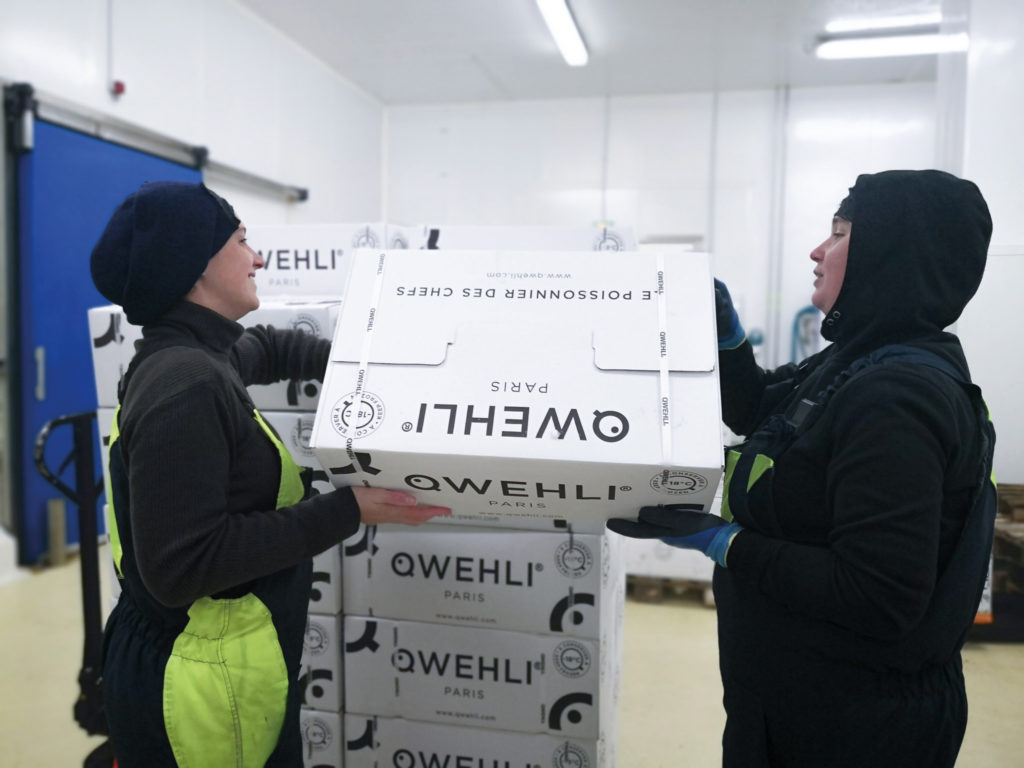 Here at Qwehli, excellence goes far beyond our sourcing and our products. It's everywhere, it's what drives us all day every day. So, behind each package you open in your kitchen, you'll find the meticulous work of Amélie and Marine, who carefully prepare every order. Each action they carry out accurately represents the level of perfection we have imposed on ourselves for over 10 years.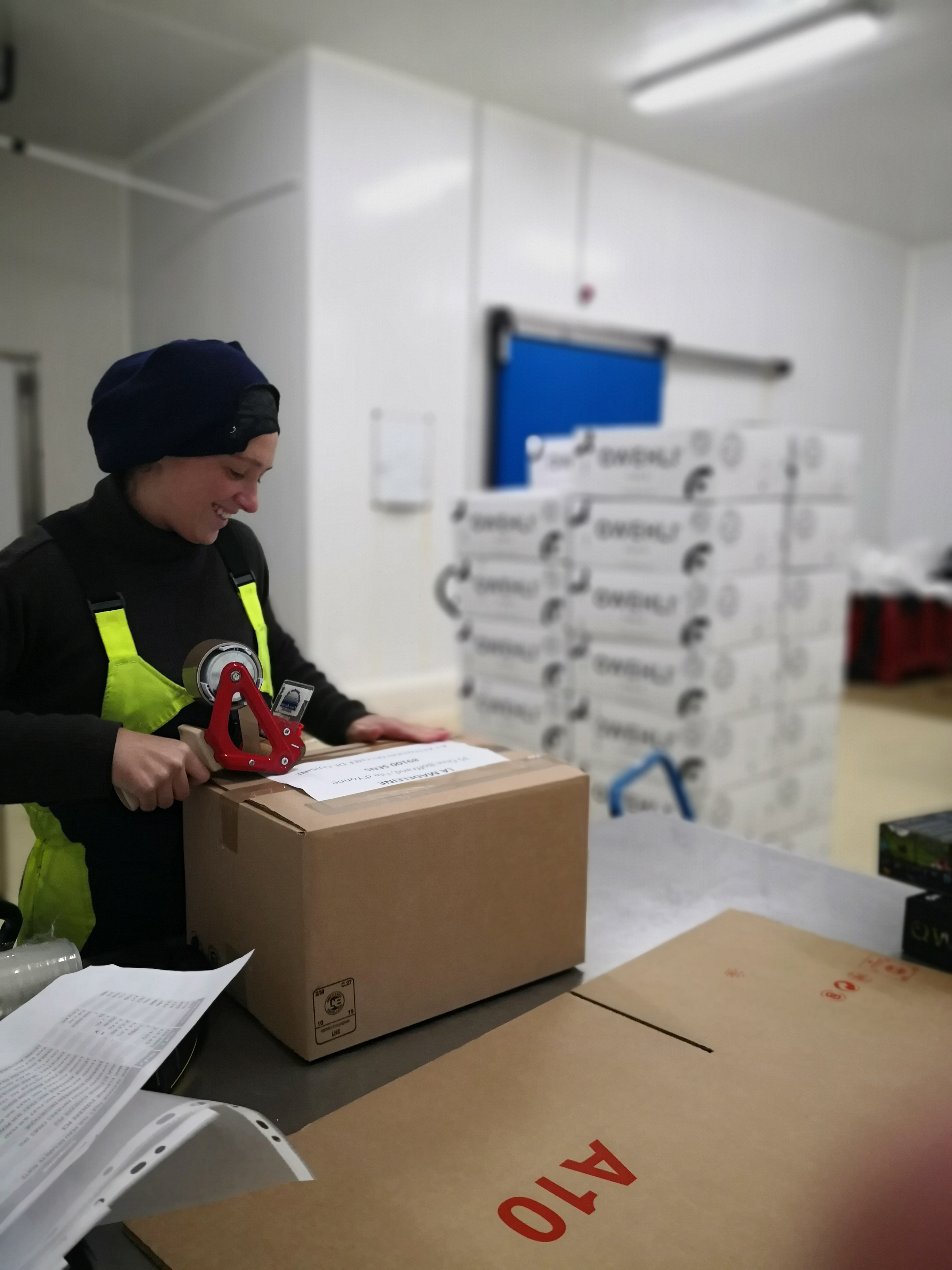 "We prepare all the orders for France, together with those to be sent abroad and we also supervise stock management. Which is why we always work as a pair. That way, depending on the urgency we have a wider scope and can be more proactive."
"Since its original creation Qwehli's product range has significantly increased. That means optimised and accurate stock management is essential since there is always a high level of product movement and stock levels change daily.
Each day, in France, the Chefs place their orders with the customer service department. We receive the information directly in the packing room via the ERP*. The first step is to remove the products from stock. We then prepare the packages for each customer. The orders are sent by refrigerated transport via our specialist delivery service.
More than half our sales go for export. We can only carry out the work as a pair. For French orders, we receive a packing list for each customer. Everything has to be prepared with care to ensure secure packing and avoid possible damage during the sea shipment.
Throughout the delivery phase, we keep an eye on the temperature sensor included in the packages to ensure that the cold chain is never broken. Being able to guarantee food safety is one of our main priorities. Each order is prepared individually according to demand and requires total concentration from initial preparation through to its arrival in our customer's kitchen."
*The ERP is a software package that enables us to manage all the company's operational processes and integrate several management functions. 
WHAT THEY LIKE MOST ABOUT THEIR JOB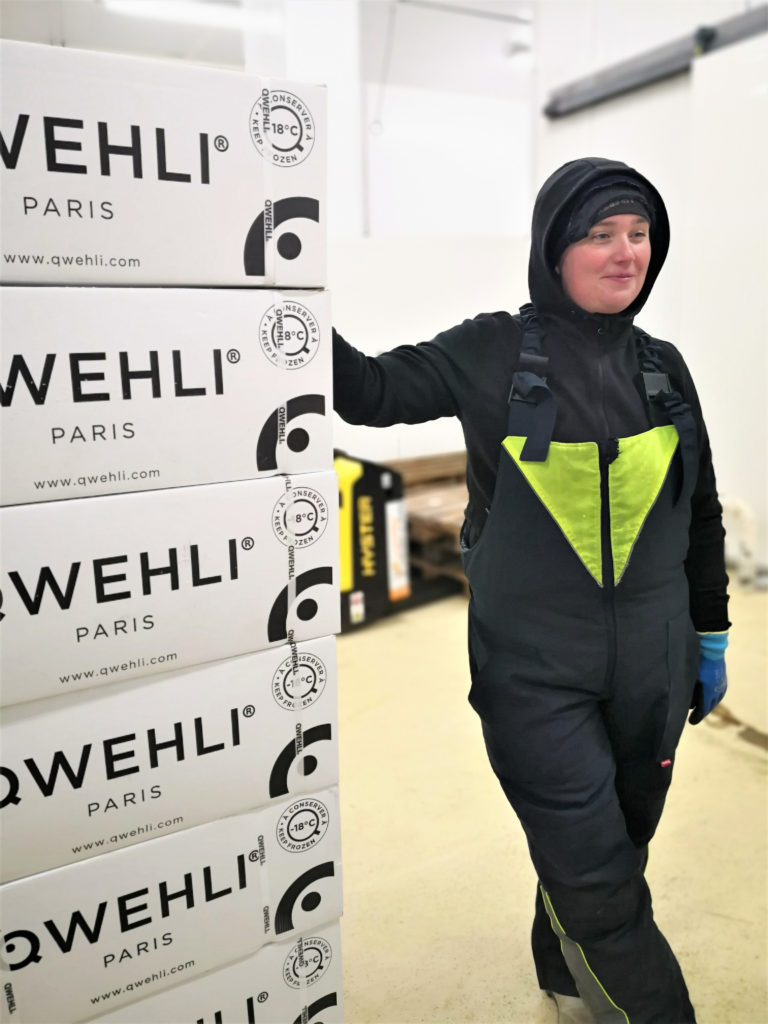 "It's a position that requires communication and careful reflection, together with a good dose of flexibility. We certainly never get bored! And that's what we enjoy about our work, one day we're preparing 22 palettes for Hong Kong, Shanghai and Japan, and the next we're checking the inventory… Here at Qwehli, no two days are ever the same !"
DO THEY KNOW HABITS OF THEIR CHEFS ?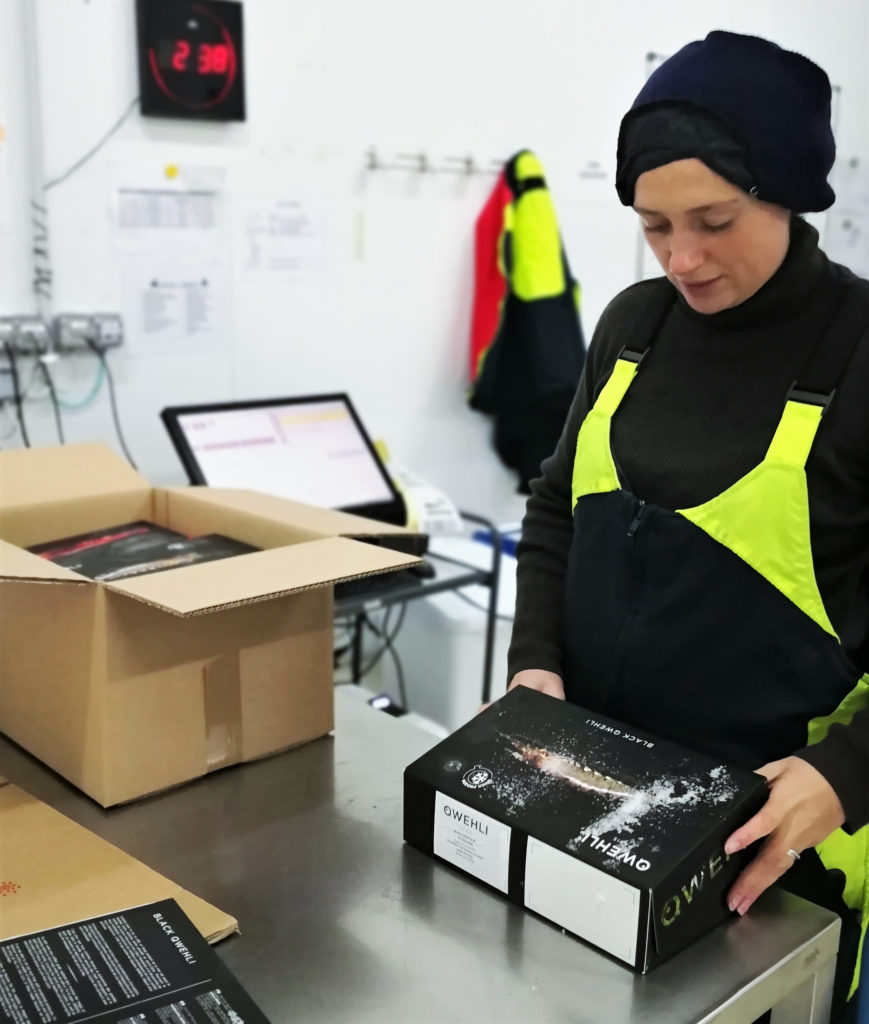 "Absolutely, we've even set up a little competition just between ourselves. According to the customer, we try to guess which products and what quantity they're going to order. Today it was Marine who was closest!"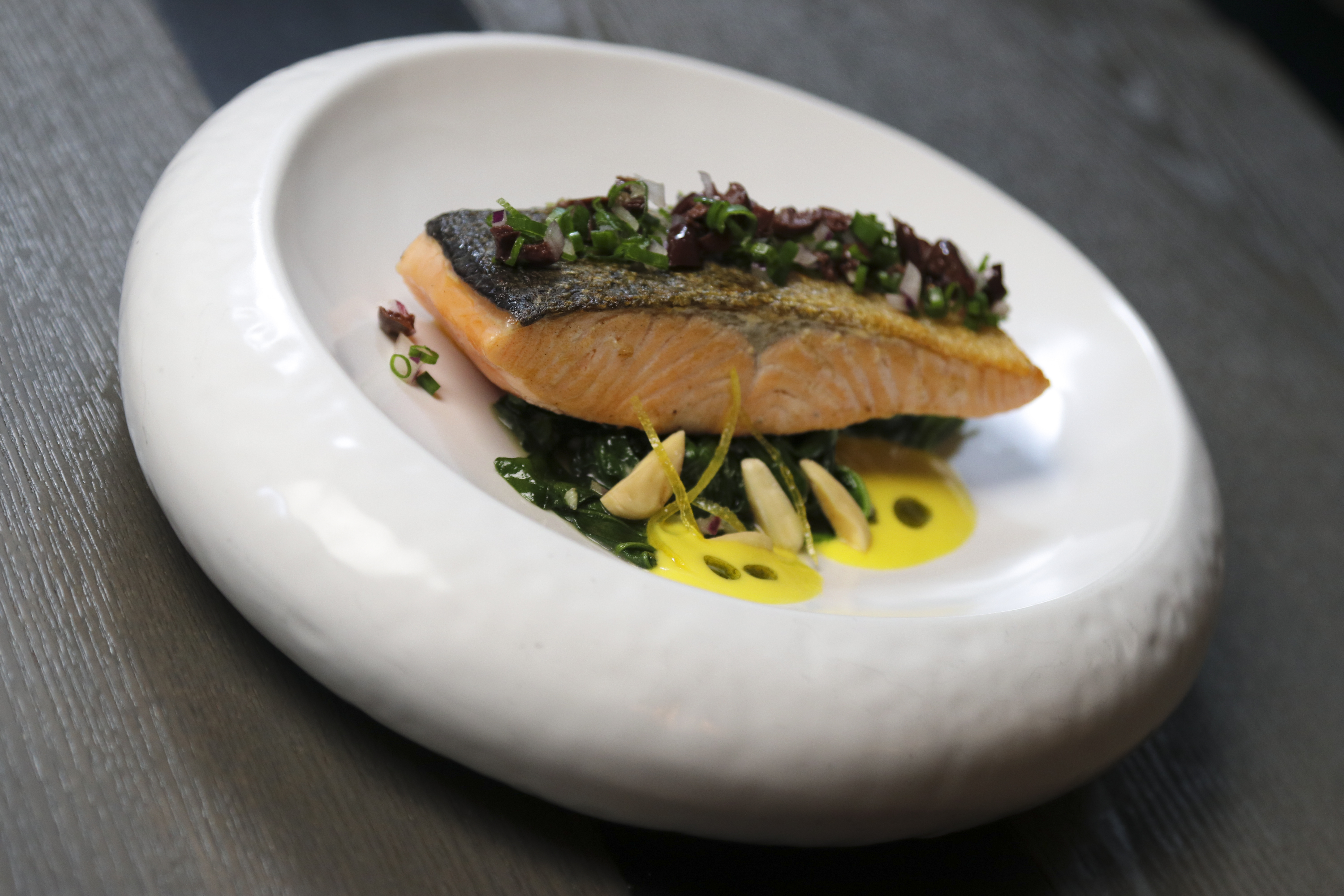 I am test text for Image with text shortcode.
Marine : "Black Qwehli no hesitation !"
Amélie : "King salmon… a product with a serious wow factor !"